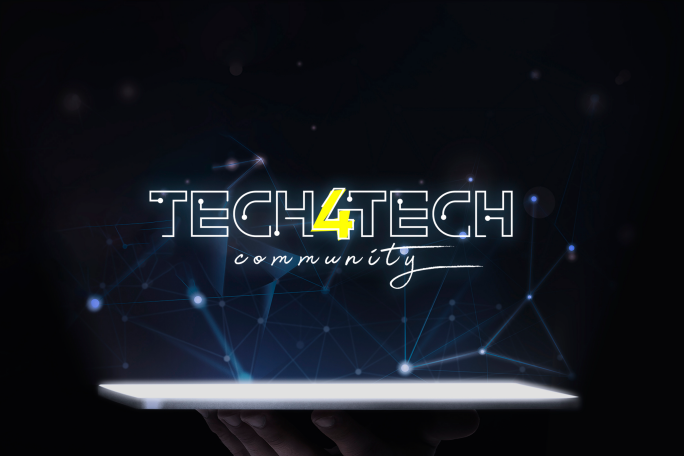 Welcome to Tech4Tech Community in Raiffeisen Bank Kosovo
Tech4Tech Community in Raiffeisen Bank Kosovo consists of information and technology professionals that work in different fields such as Programming, Systems, Databases, Network, Cloud, Software Engineering, Data Integration & Analytics, Information and Cyber Security, GRC Archer, Data Analytics, Data Modeling, Data Engineering etc.  Through continuous collaboration and idea sharing, Tech4Tech Community follows the latest trends in technology through agile delivery methodsand develops innovative solutions that contribute to customer excellence. You can also join Tech4Tech Community to connect with like-minded individuals!  

Through Tech4Tech Community, Raiffeisen Bank Kosovo intends to ensure continuous development and innovation in bank's technology, provide its employees more opportunities for professional development, and at the same time a more diverse learning environment for students and other individuals in Kosovo who are interested in technology. 

In 2022, Raiffeisen Bank Kosovo had about 300 technology employees working in four different departments in the bank. They were involved working in several business initiatives that required new technology developments and innovative solutions to provide superior customer experience through agile methods. Some of the technology people were directly engaged in Raiffeisen Bank International (RBI) projects or were attending various trainings on the latest trends of technology developments. 

Therefore, the idea was to bring together all tech people, so they have the possibility to exchange their knowledge, be innovative and support each other professional development. Thus, in June 2022, "Tech4Tech Week" was organized bringing together employees of four departments: IT, Security, Data Analytics and Competence Centre. The name "Tech4Tech" was chosen to represent the technology people of our four departments in Raiffeisen Bank. The activities organized within this week involved conferences with RBI group experts, panel discussions on latest and significant technology topics, other learning activities, agile rituals, and practices as well as entertainment gaming tournaments were appreciated and liked very much by all participants. 

Thus, it was decided that the technology people in Raiffeisen Bank continue to collaborate within one community, and since then they are named "Tech4Tech Community". In addition, as one community, they will be able to offer a more attractive environment to various technology students who join Raiffeisen through internship programs or RISE Program, Raiffeisen Internship and Scholarship for Engineers, a first type of this program in Kosovo introduced in 2022.  
Raiffeisen Bank Kosovo offers to Tech4Tech Community a dynamic working environment that fosters innovation and collaboration. The new open offices offer modern spaces where Tech4Tech people can meet, collaborate, and exchange the ideas. The bank also offers the flexible working hours, hybrid way of work, e-learning opportunities including training programs and mentorship, health and life insurance, as well as access to preferential bank products and services. The employees can use a cantina, board games and gaming room. In addition to sports equipment which are available to employees during working days, there are also organized subsidized sport sessions with professional trainers.   

Tech4Tech Community focuses on fostering collaboration, learning, innovation, and community building in technology. We host events like "Tech4Tech Week", "Security Awareness Month", and "DevPortal Exchange Event" with experts and professionals from the tech field.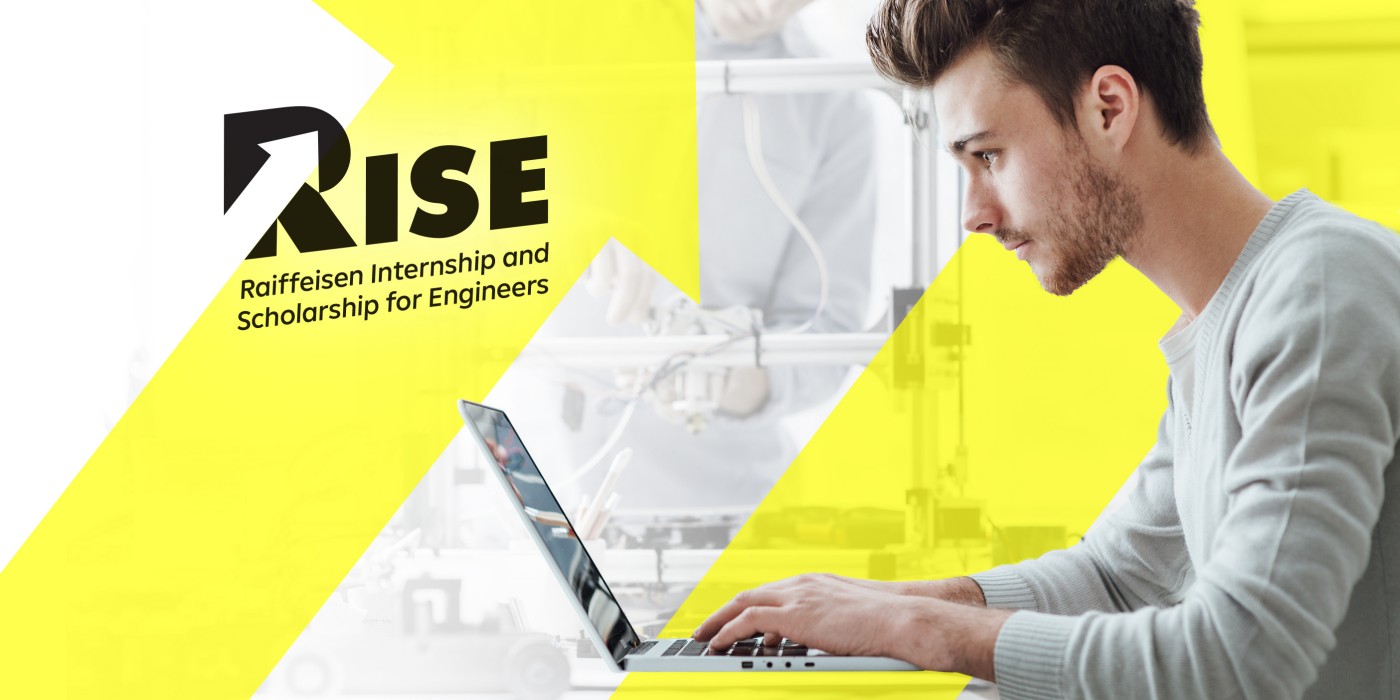 RISE - Raiffeisen Internship and Scholarship for Engineers
The RISE program is a comprehensive initiative aimed at supporting future tech leaders. It provides students pursuing careers in information technology with valuable tools, resources, and mentorship opportunities to help them succeed and make an impact in the world of technology. The program includes both an internship and a scholarship, providing students with hands-on experience and financial support as they pursue their careers in technology.

RISE, be part of the Tech4Tech Community at Raiffeisen Bank Kosovo!
Burim Brahimi
People and Transformation Strategy Partner • People, Culture and Learning Department

Florina Lutfiu
People Strategy Partner • People, Culture and Learning Department