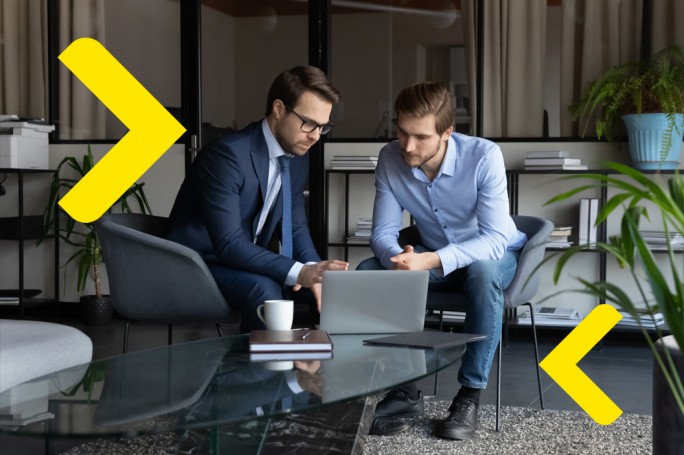 Emphasizing the progression of our company and laying a solid groundwork for its sustained success is of paramount importance to us as corporate customers. Ensuring that we have the essential capital in place for such undertakings is critical to propel our growth unhindered.

What am I interested in today?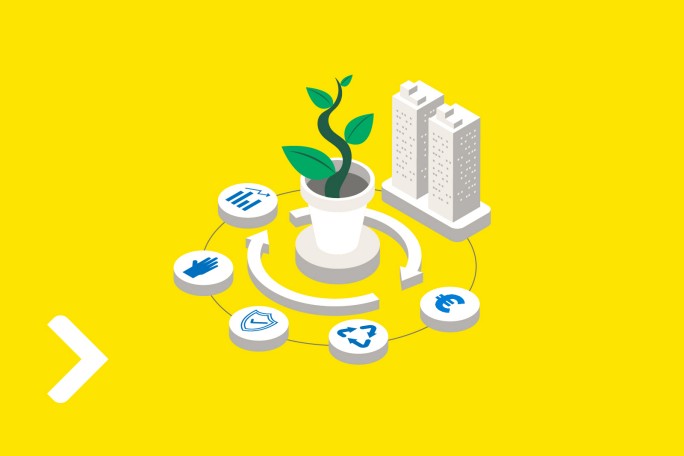 It's a fact we all know for sure: climate change is affecting the whole world. And, the responsibility for a future in a sustainable environment falls on each of us. This includes sustainable financing. To understand more about the importance and process of collecting ESG data click on "find out more".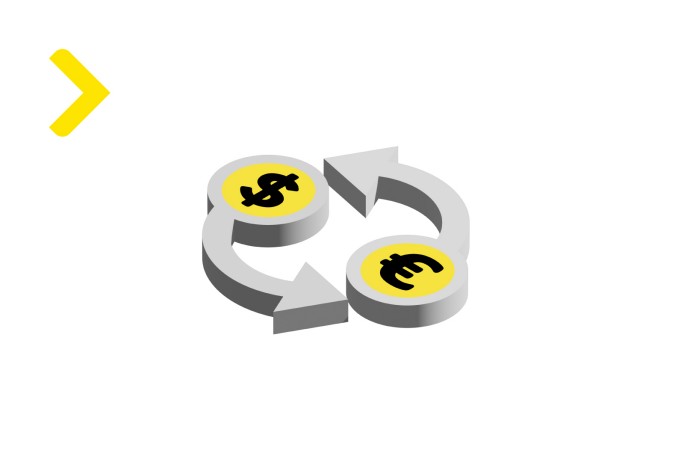 At Raiffeisen Bank I can exchange the Euro currency in other currencies and vice versa, for appropriate daily rates. I can also track the daily rate with all the currencies.