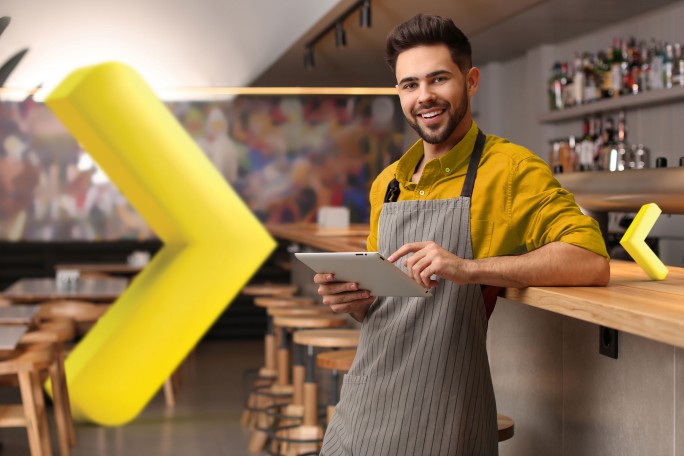 It is critical that we invest in the development of our business and lay the groundwork for its sustainability. We must be cautious that when we have such projects, we do not run out of capital that allows us to expand.

At Raiffeisen Bank we found our second home of our business!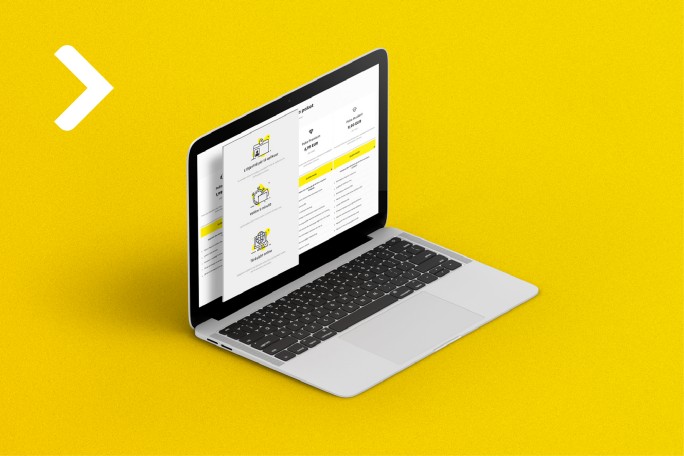 Account opening on your hands
The use of technology enables us to effectively manage our business by providing all of the services required for the company's proper operation. One of these services is the current business account, which is essential for every business entity. Opening an online business account saves us a significant amount of time, which we can then use to add value to other daily business processes.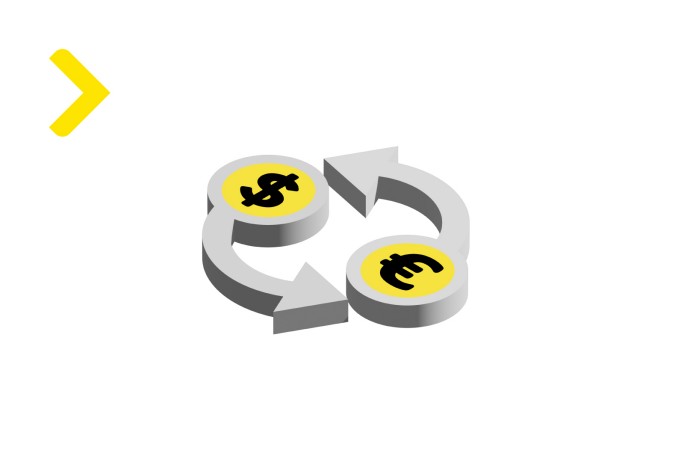 At the Raiffeisen Bank, you can exchange the euro into foreign
currencies and vice versa, with a suitable daily exchange rate. In addition, you
can also track the daily rate of all exchange currencies.