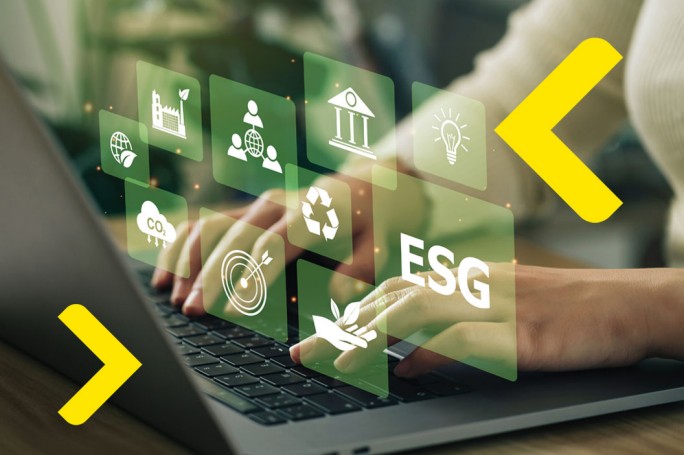 We are your reliable partner for a sustainable future!
We understand #responsiblebanking
Solutions as individual as our customers themselves
For us, sustainable financing is not a specific product, but there are many options for sustainable financing, including financing that has ESG-related criteria. In addition to sustainable financing, our digital services such as ebanking, RayPay or recyclable cards contribute to our efforts to reduce carbon emissions. We support you in finding the best sustainable solutions for you and your business!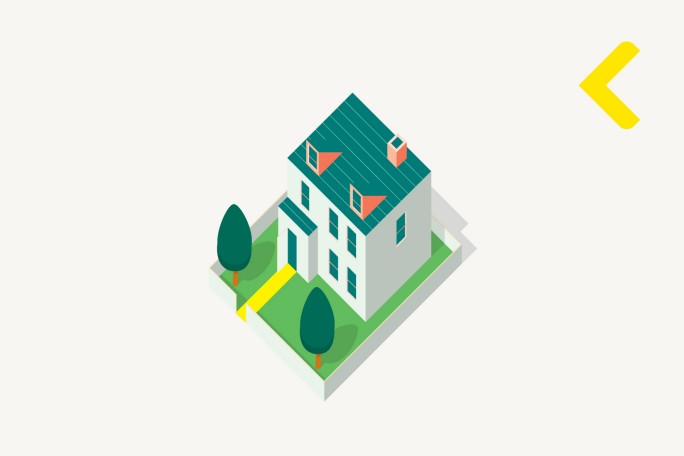 It's time to smartly transform your home and get a grant of up to 20% of the loan value!
Raiffeisen Bank offers loans to private owners of houses and flats to invest in energy efficiency such as insulation, windows, heat pumps and solar panels. After the successful completion of the projects, borrowers will be entitled to up to 20 percent cash back.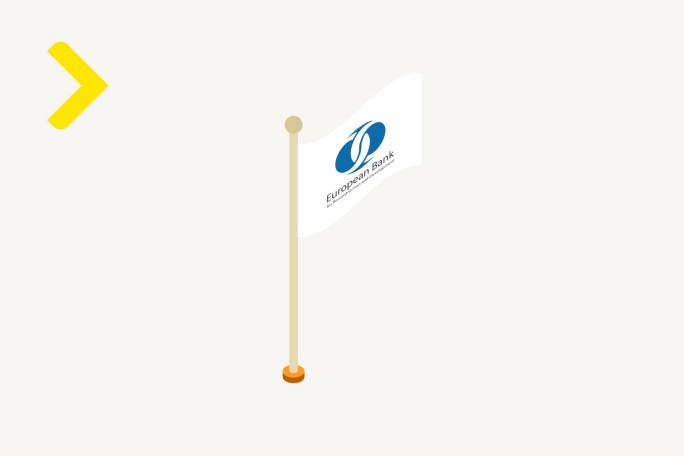 This program offers loans from the EBRD through Raiffeisen Bank, combined with a 15% grant financed by the IPA funds of the European Union. The program also offers technical assistance that enables small and medium-sized businesses to optimize their investment needs to achieve compliance with EU Priority Directives.
To get more information about the program, you can visit EBRD website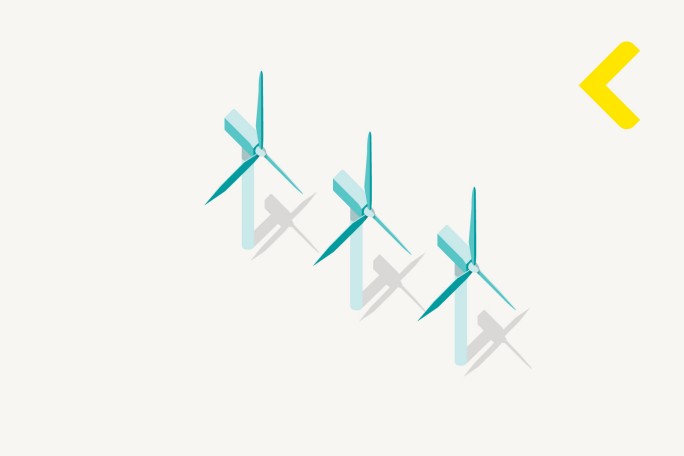 Sustainable financing -Corporate
Corporate companies in Kosovo that are willing to change their work process and contribute to a positive environmental, social, and governance impact may qualify for green financing or related to ESG criteria. We support our clients in all aspects of sustainable activities with relevant financing.
We finance our clients in their activities that contribute to: renewable energy; energy efficiency; waste management; water management; circular economy; green buildings; green transport; manufacturing industries; health care etc. 

Benefit from the knowledge of our green transformation experts. #responsiblebanking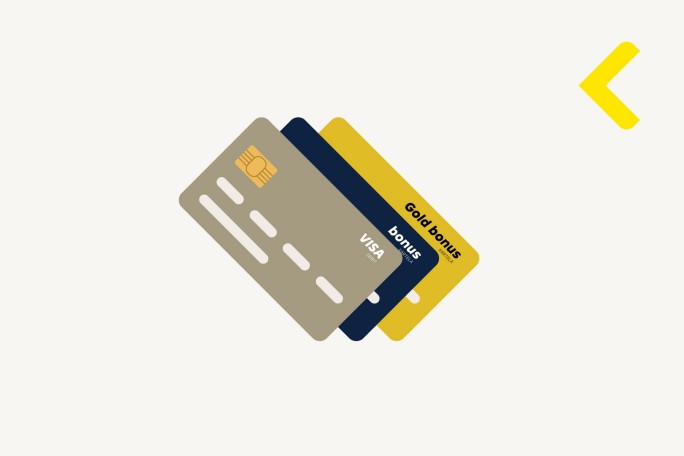 At Raiffeisen, we are attentive to what is happening to the planet. We believe it is our responsibility to ensure that the earth is a livable place for future generations. For this reason, we are taking concrete action, switching to bank cards made of recycled materials. We are also dedicated to increasing the sustainability of our business operations.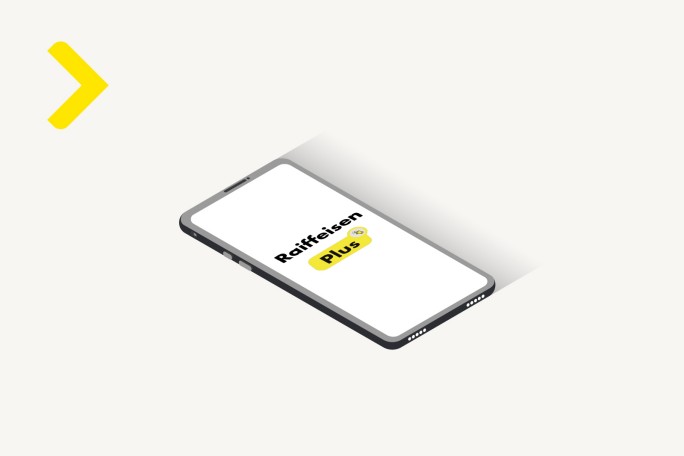 Daily digital banking and the impact on sustainability
The adaptation of digital platforms has revolutionized the banking industry, enabling customers to access banking services from anywhere and anytime. Our Raiffeisen Plus mobile application not only provides convenience for you but also has a positive impact by reducing the carbon footprint associated with traditional banking practices. By using Raiffeisen Plus, you will significantly reduce the use of paper, reduce carbon emissions and minimize the need for physical travel. You can access your account, make transactions and even pay bills from your computer or smartphone, without having to visit a physical bank branch.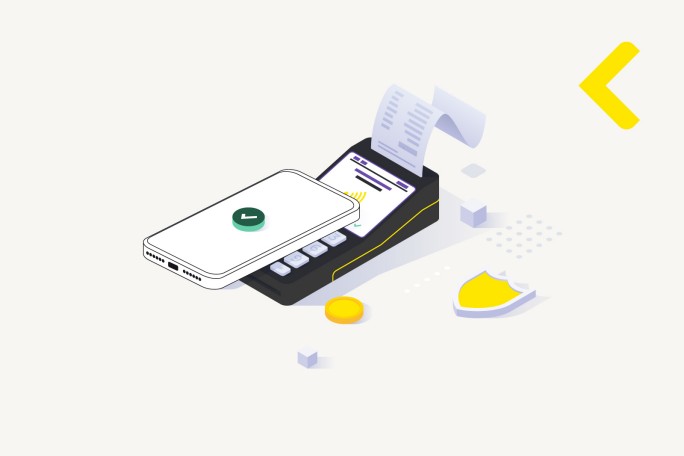 As part of our efforts to provide you with the best possible payment solutions and ways to integrate sustainability into our business practices, our RaiPay digital wallet is just one example of this commitment! You can easily make payments using your phone, without the need for cash or cards. But not only that, with RaiPay you can:
- Block or unblock any of the cards whenever you need without visiting the bank.
- Check and copy important information such as card number or CVV code whenever you need.
- Touch "Show my pin" to see the pin of any of the registered cards.
RaiPay is a secure application with a number of features that completely replaces your card. So why not try the RaiPay digital wallet? Not only will you enjoy the convenience and safety it offers, but you will also positively impact the world around you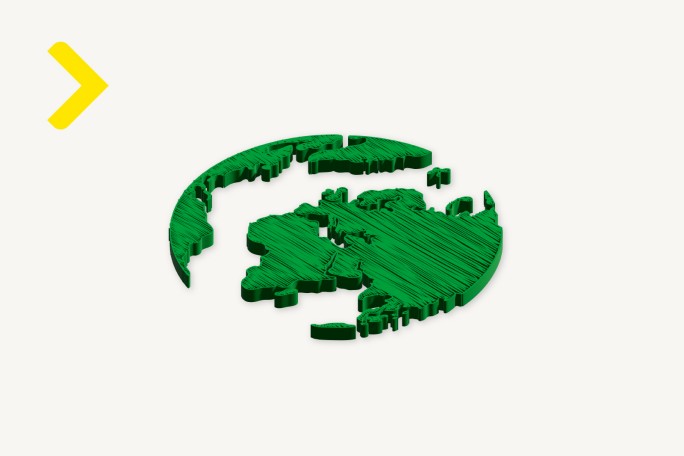 Report of the environmental impact from your purchases
In 2022, we expanded our commitment to a greener future by developing innovative solutions that help our customers understand their carbon footprints, and how they can reduce them. We have introduced the individual carbon footprint report as a monthly overview for our customers to better understand how their monthly expenses affect the environment.
To see what such a monthly report looks like, click below:

We support companies' goals to reduce CO2 emissions. #responsiblebanking
How we treat responsibility
As a 'responsible banker', sustainable added value is our main objective. Our business strategy, as well as our products, services and processes are in line with this goal.


UN Principles for Responsible Banking
In early 2021, we were the first Austrian bank to become an official signatory to the UN Principles for Responsible Banking in early 2021. This sustainable banking industry framework was developed through an innovative partnership between banks around the world and the Financial Initiative of the United Nations Environment Programme.

UN Global Compact for a Sustainable Future
We are one of the signatory companies to the world's largest initiative to help companies align their practices for a sustainable and inclusive future.