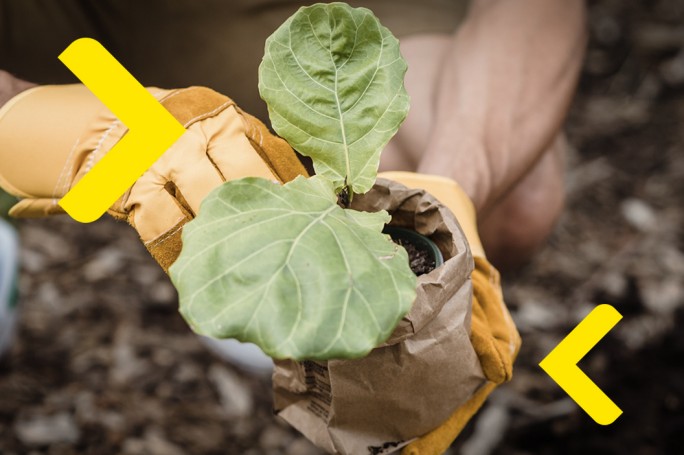 RaiEco
:

The future starts now
When I think about renovating my house or apartment, I take a lot of factors into account. The investment I make should improve my standard of living, save me money now and in the future, as well as contribute to the protection of the environment. Furthermore, I benefit from a return on investment of up to 20% of the loan value.

By investing wisely in quality and efficient products, I reduce energy consumption and thus save money. Through the RaiEco loan, I can invest in green technologies approved by ~ GEFF. In addition, I can benefit from the EU grant up to 20% of the loan amount.
0% administrative expenses
Loan repayment period of up to 10 years
What investments are eligible for RaiEco?
In this website, you can find the equipment that meet the performance standards set by EBRD for GEFF in Kosovo

Apply online for a RaiEco loan
Applying for a RaiEco loan only takes a few minutes of your time. Once you fill out the form, your application will be reviewed by our team, and you will be contacted within a short period of time.

Information marked with * is required.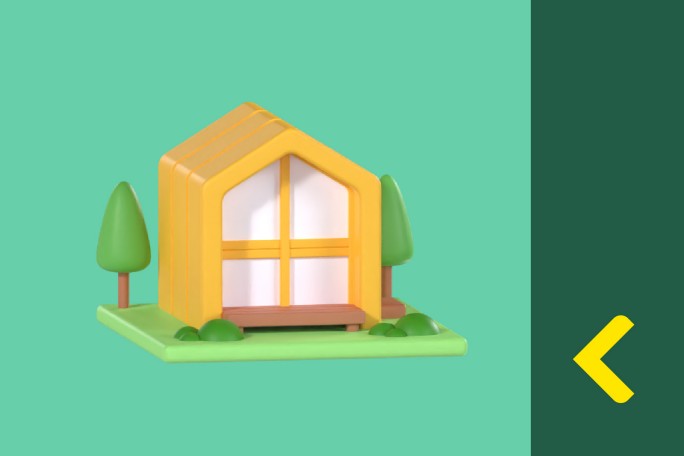 GEFF - The Green Economy Financing Facility of the European Bank for Reconstruction and Development, in the Western Balkans, provides financing for the residential sector as well as for businesses that offer energy efficiency products, renewable energy products, and services for individuals. GEEF in the Western Balkans is implemented within the framework of the Regional Energy Efficiency Program for the Western Balkans (REEP Plus) and is co-financed with grants from the European Union, the Western Balkans Investment Framework, and the Federal Ministry of Finance of Austria. Cooperation with donors is essential for the promotion of green technologies and high-performance practices. Donors provide critical support for GEFF projects that mitigate or create resilience to the effects of climate change and other environmental threats.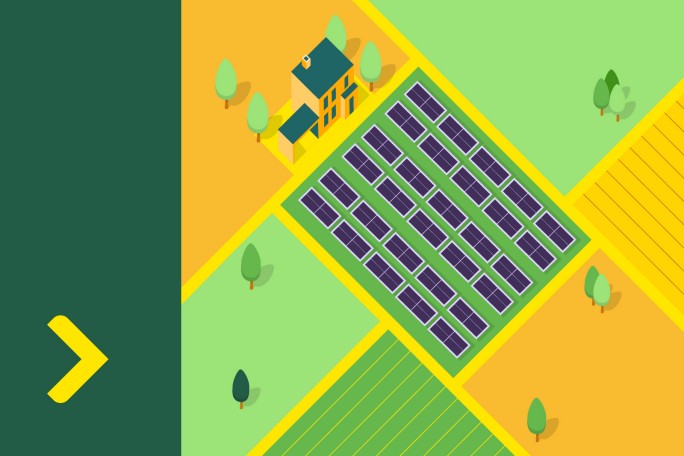 Who is the loan dedicated to?
Individuals who own or live in a home or apartment in which they plan to install eligible products that qualify under the GEFF Groups of individuals, housing associations, multi-story building owners' associations, or other equivalent bodies that represent the interests of residents.

Your benefits                                                                                                            Raiffeisen Bank will provide loans to private owners of houses and apartments for investments in energy efficiency measures such as insulation, windows, heat pumps, and solar panels. Once the project is successfully completed, the borrowers will be entitled to a 20 percent refund.
There are many reasons why Raiffeisen Bank is the right partner when choosing a credit card. These are the main advantages:

130 years of banking tradition
Raiffeisen Bank in Kosovo is part of Raiffeisen Bank International, carrying the same values as the parent company. Raiffeisen stands for security and stability.

The largest bank in Kosovo
Raiffeisen Bank is the biggest bank in Kosovo, based on all financial indicators. This is the result of the continuous trust of our clients and our commitment to providing the best services.

We rely on continuous innovation to provide you with an easy and stress-free banking experience. With the largest branch network and advanced digital platforms, we are with you 24/7.