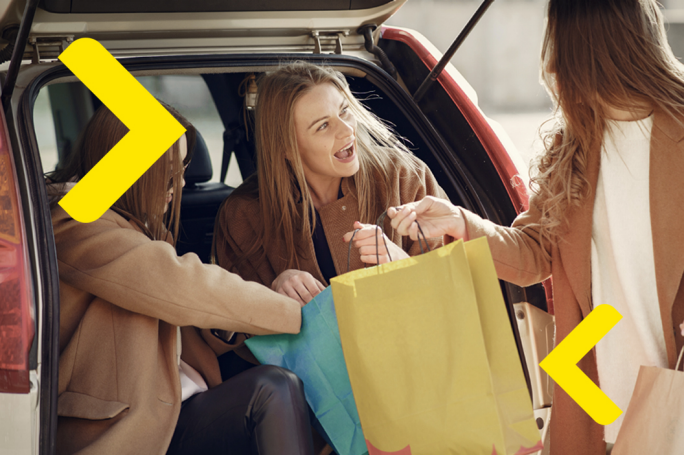 Bonus Card
:

Fulfill your wishes, pay in installments
I see more and more how important financial flexibility is for me. I want to have additional funds to fulfill my wishes and aspirations... I want to have the opportunity to pay for tech products in installments, buy clothes in shops or online in a safe manner, or withdraw money from my card without paying extra fees.

All these and much more are possible with the Bonus card from Raiffeisen Bank. In addition to paying in installments every time, without interest, I also get a bonus on each purchase, a bonus that I use for future purchases. There are already hundreds of Raiffeisen Bank partners where I can buy in installments, without interest.

Split payments for your purchases up to 24 installments.

Bonus after each purchase
You get 1% bonus on every cash purchase.
For all payments in installments, you pay 0% interest.

Apply online for Bonus Card
Applying for Bonus Card only takes a few minutes of your time. Once you fill out the form, your application will be reviewed by our team, and you will be contacted within a short period of time.

Information marked with * is required.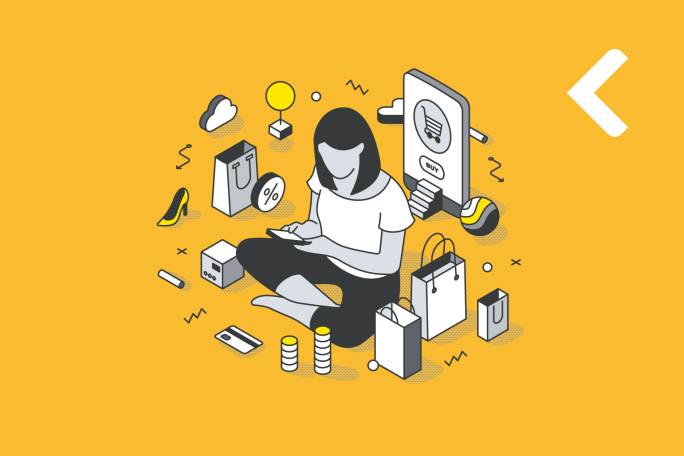 My day is made easier by the benefits of the Raiffeisen Bank Bonus card. Below, you can see some of the benefits:

Make safe online payments and be able to pay in up to 24 installments with no interest

Benefit from a bonus of 1% of the amounts paid in installments and 0.5% in payments without installments

Withdraw 100% of the card's limit at ATMs with 0 euro commission

Pay at all POS terminals of Raiffeisen Bank, as well as those of other banks in Kosovo and abroad, without paying additional fees

Carry out payments in POS terminals up to the amount of 50 euros without entering the PIN number.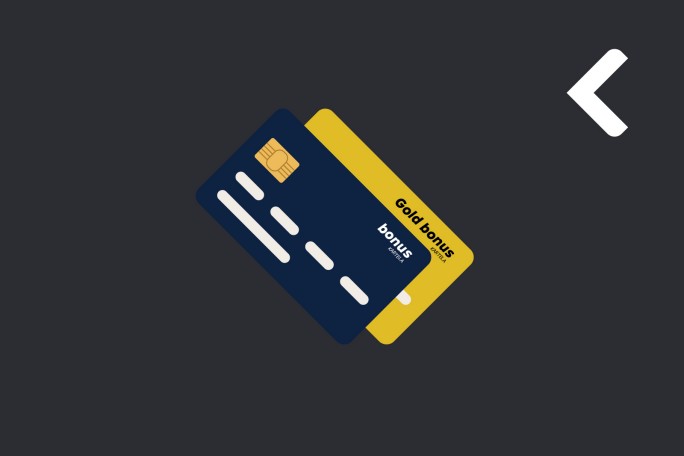 How can I get a Bonus Card?
It is enough to receive my salary through Raiffeisen Bank and fulfill the other conditions set by the bank. With my approval, additional cards can be issued for one or more authorized persons, up to the limit that I determine myself, thus enabling me to have control over all expenses with cards.

With Raiffeisen Bank's Bonus cards, you can buy in installments with 0% interest at these merchants.

Frequently Asked Questions
Here you can find answers to the most frequently asked questions.
Each transaction with Bonus Card carried out in the network of POS terminals of our bank is rewarded with a bonus. The bonus is calculated as 0.5% of the amount in payments without installments and 1% of the amount in payments with installments. The collected amount is credited to the credit card account as the cumulative value of the bonus at the beginning of the following month.

At Raiffeisen Bank ATMs in Kosovo, using Raiffeisen Bank cards, customers can withdraw up to 2,000 Euros. Customers can increase the card limit within the day by contacting the Call Center at 038/222 222.

To assign a new card PIN, customers should go to one of our service points.

PIN number can be changed at Raiffeisen Bank ATMs.
The card is destroyed by the bank after 90 days, so to be provided with a new card, you must apply again for this service.

There are many reasons why Raiffeisen Bank is the right partner when choosing a credit card. These are the main advantages:

130 years of banking tradition
Raiffeisen Bank in Kosovo is part of Raiffeisen Bank International, carrying the same values as the parent company. Raiffeisen stands for security and stability.

The largest bank in Kosovo
Raiffeisen Bank is the biggest bank in Kosovo, based on all financial indicators. This is the result of the continuous trust of our clients and our commitment to providing the best services.

We rely on continuous innovation to provide you with an easy and stress-free banking experience. With the largest branch network and advanced digital platforms, we are with you 24/7.