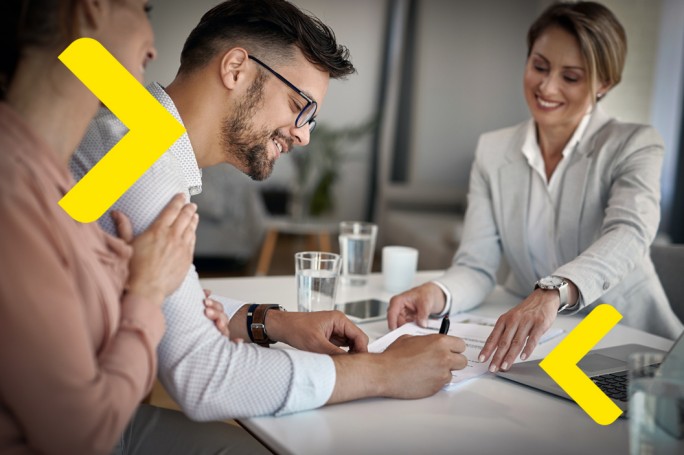 Personal Loan
:

For everything I want to have now!
I work every day to fulfill my vision. When I like new furniture that will bring me comfort in my home, electrical appliances that make my work in the kitchen easier, or when I need to invest in education, I set goals that I want to achieve as soon as possible.

Through the Raiffeisen Bank personal loan, I can achieve the things I want faster. With an easy application procedure and quick approval, I can get up to 35,000 euros of credit with preferential terms. In addition, I am offered the return of the loan amount within a period of 10 years (120 months).

Personal loan up to 35,000 euro
Loan repayment term of up to 10 years
Apply online for Personal Loan
Applying for Personal Loan only takes a few minutes of your time. Once you fill out the form, your application will be reviewed by our team, and you will be contacted within a short period of time.

Information marked with * is required.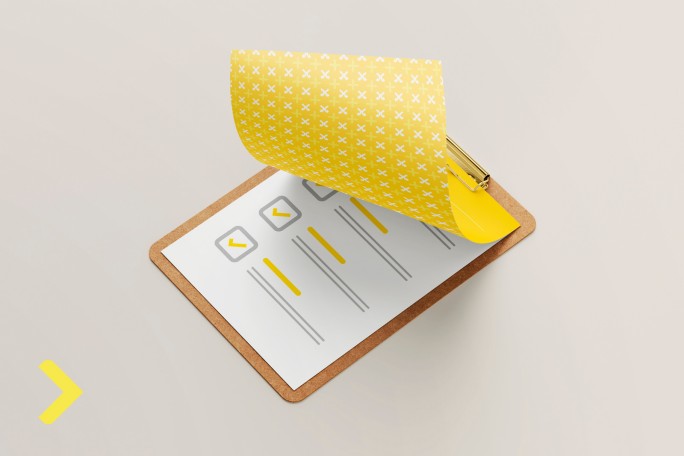 What conditions do I need to meet to take out a loan?
Be a resident of the Republic of Kosovo
Receive my salary through Raiffeisen Bank, or bring a confirmation from the employer stating that my salary will be processed through Raiffeisen Bank.

What documents do I need?

Personal identification document
Employment contract.

What collateral should I have?
Administrative fee on the salary
Only applicable in cases of a limit of two salaries

Only applicable in cases of a limit of two salaries

There are many reasons why Raiffeisen Bank is the right partner when choosing a credit card. These are the main advantages:

130 years of banking tradition
Raiffeisen Bank in Kosovo is part of Raiffeisen Bank International, carrying the same values as the parent company. Raiffeisen stands for security and stability.

The largest bank in Kosovo
Raiffeisen Bank is the biggest bank in Kosovo, based on all financial indicators. This is the result of the continuous trust of our clients and our commitment to providing the best services.

We rely on continuous innovation to provide you with an easy and stress-free banking experience. With the largest branch network and advanced digital platforms, we are with you 24/7.