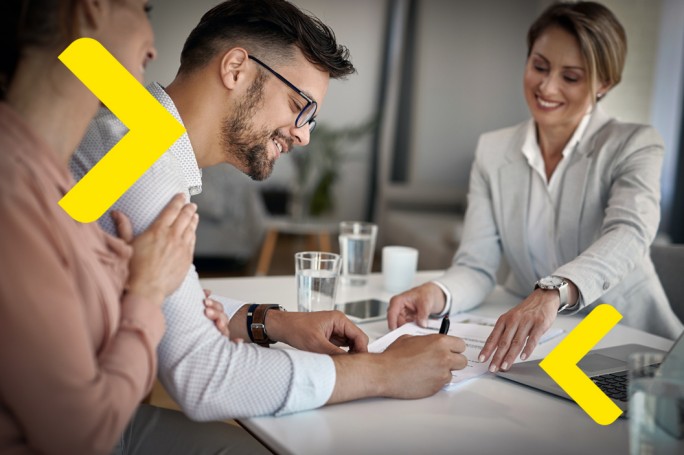 1Kredi
:

Financing for all purposes!
Financial freedom is of great importance for me. When I want to invest in immovable property, renovate the house, or consolidate previous loans, I want to have financial means at my disposal in order to take advantage of the opportunities presented to me. Now, my bank enables me to make all my plans come true with a single loan at the same time.

Through Raiffeisen Bank's 1Kredi, I am given an extraordinary opportunity to realize any goal I have faster and with favorable conditions.

Make all your plans come true with a single loan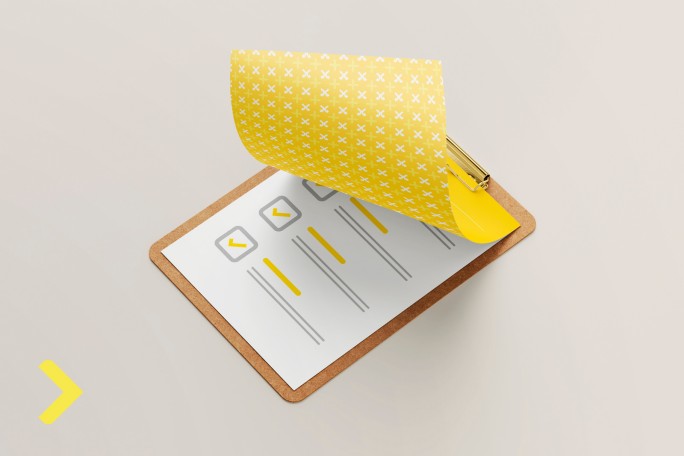 1Kredi, as a comprehensive loan, provides me with the financial capacity to make all my plans come true.

By taking 1Kredi, I can:

Consolidate previous loans to better control my finances.
Purchase the dream house in Kosovo or on the coast to create a pleasant and safe environment for my family.
Renovate the house to bring comfort to my family.
Buy the desired car to travel freely and in a comfortable manner.
Make all my dreams come true and finance my studies as well as my travels.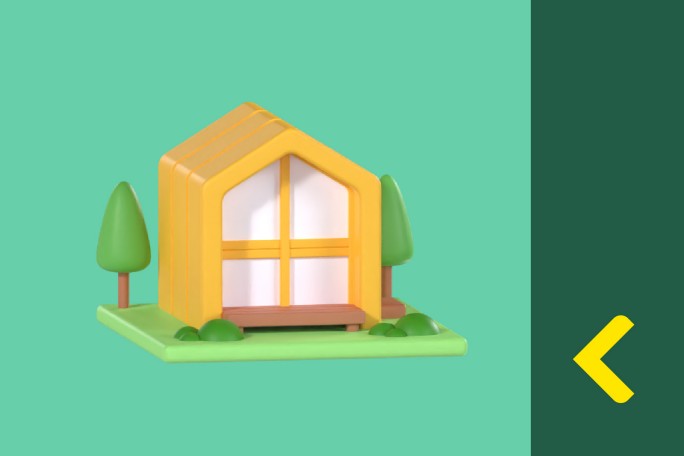 Loan amount: up to 200,000 euros
Interest rate: 4.99%
Effective interest rate: 5.18%
Administrative expenses: 1%
Loan repayment termup to 20 years (240 months)

Applying online for 1Kredi only takes a few minutes of your time. Once you fill out the form, your application will be reviewed by our team, and you will be contacted within a short period of time.

Information marked with * is required.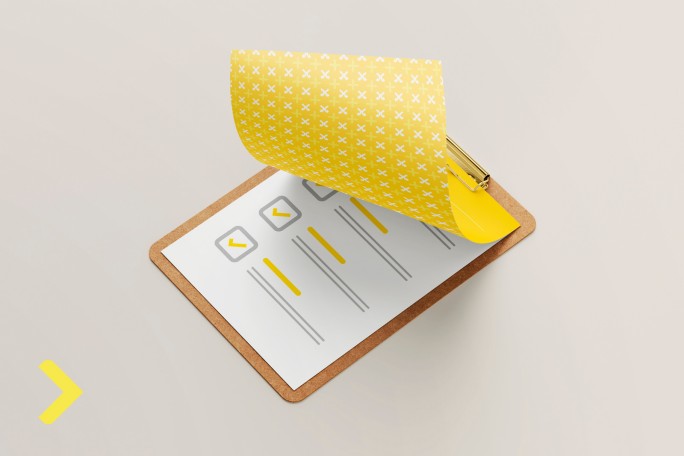 What conditions do I have to meet to get the loan?
Be a resident of the Republic of Kosovo
Receive the salary through Raiffeisen Bank or bring confirmation from the employer that my salary will be processed through Raiffeisen Bank.

What documents do I need to apply for 1Kredi?

Personal identification document
Employment contract

Mortgage
There are many reasons why Raiffeisen Bank is the right partner when choosing a credit card. These are the main advantages:

130 years of banking tradition
Raiffeisen Bank in Kosovo is part of Raiffeisen Bank International, carrying the same values as the parent company. Raiffeisen stands for security and stability.

The largest bank in Kosovo
Raiffeisen Bank is the biggest bank in Kosovo, based on all financial indicators. This is the result of the continuous trust of our clients and our commitment to providing the best services.

We rely on continuous innovation to provide you with an easy and stress-free banking experience. With the largest branch network and advanced digital platforms, we are with you 24/7.