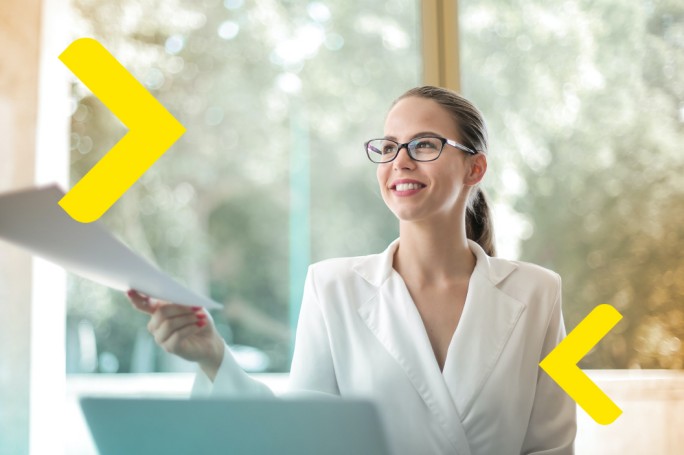 Certificate
:

Invest with a safe return
The diversity of certificates enables investors to addapt their individual productivity objectives, level of risk-taking and investment horizon to the right product characteristics. In a constantly expanding product universe, certificates are a highly versatile and flexible investment instrument that covers current themes, such as sustainability.

Raiffeisen Certificates is a trademark of Raiffeisen Bank International AG (RBI). Certificates business and equity trading were integrated into RBI by Raiffeisen Centrobank AG (RCB) since December 1, 2022 and thus became part of the "Certificate and Trading of Shares" division, which is part of the board division "Markets & Investment Banking" within raiffeisen Bank International AG.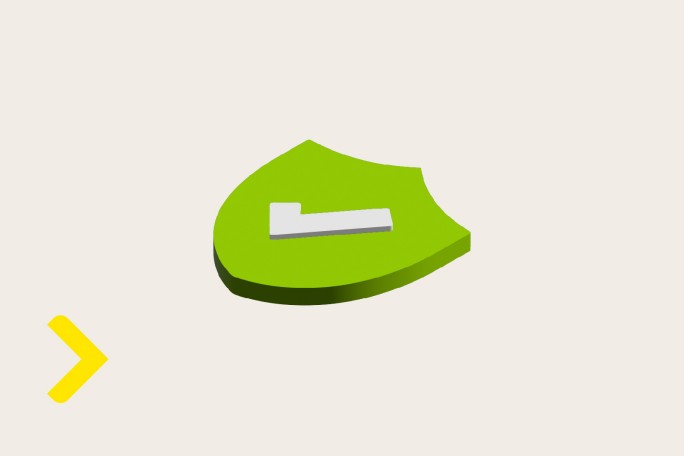 Sustainability with certificates
One thing is clear: those who also take sustainability into account when raising their assets, take personal responsibility and contribute to the maintenance of the quality of our lives - as well as future generations. 
As the austrian market leader in the field of certificates, we put sustainability criteria at the heart of our actions. To classify certificates as sustainable, we refer to the strict and clear criteria that are set out in the sustainability standard for Raiffeisen Certifications.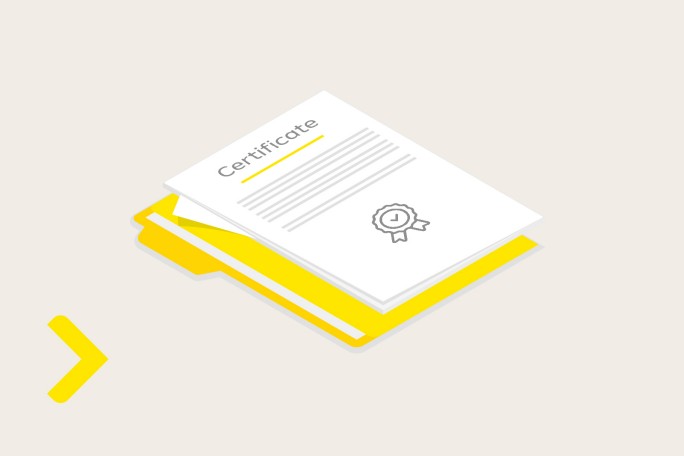 About Raiffeisen Certificates
Simple investment for everyone - that's our motto in Raiffeisen Certificates.

We are the leading and multiple Award-winning Austrian provider, which has been present with certificates for more than 20 years in dach region (Germany, Austria and Switzerland), as well as in many markets in Central and Eastern Europe. With more than 5000 investment products, we offer a range of interesting and comprehensive products.

At Raiffeisen Certificates, we stand to make market developments marketable for our customers simply, competently and quickly. Whether based on stocks, stock indexes, commodities or individual topics, our experts will find a suitable certificate solution.
Since 2005, we have focused on sustainability certifications and are therefore among the pioneers when it comes to responsible investing.

The Treasury Department is available every working day from 08:00 to 4:00 PM 

Contact us at the following number
Frequently asked questions
Here you can find answers to the most frequently asked questions.

If the instrument is held in possession until maturity date: the product is structured in such a way as to protect the initial investment/headgeet (maturity date) invested by the client

Annual EIR 0-10% (capital gain 0-50% in relation to the initial investment) which means capital at maturity date, depending on the type of investment.

The level of profit, together with the initial investment is payable at the end, means on maturity date and this level of benefit depends on the conditions that are met, as outlined in the prospect.

Management without overload for the client: financial instruments (Certificates) are usually zero coupons and this reduces the need for administration/supervision. Also, Raiffeisen Bank also has instruments that pay periodic coupons/interest on your account.

Transparency and simplicity: The terms of profitability over the head are variable and depend on the conditions in the leaflet/prospectus. The benefits and benefits information is clearly explained and is public information. You also have access to additional information from your financial advisor at our bank.

Optimization of family savings in the investment period up to 5 years: The minimum investment currently is only 1 000 EUR, and this enables smart and flexible family savings.

After the subscription and purchase time of the instrument concerned, those instruments are marketable on the secondary market, with transparent and visible prices in stock exchanges, within the bank, but also on electronic exchanges in Europe (in case of need for sale or liquidation of investment and quick access to cash).

There are many reasons why Raiffeisen Bank is the right partner when choosing a credit card. These are the main advantages:

130 years of banking tradition
Raiffeisen Bank in Kosovo is part of Raiffeisen Bank International, carrying the same values as the parent company. Raiffeisen stands for security and stability.

The largest bank in Kosovo
Raiffeisen Bank is the biggest bank in Kosovo, based on all financial indicators. This is the result of the continuous trust of our clients and our commitment to providing the best services.

We rely on continuous innovation to provide you with an easy and stress-free banking experience. With the largest branch network and advanced digital platforms, we are with you 24/7.