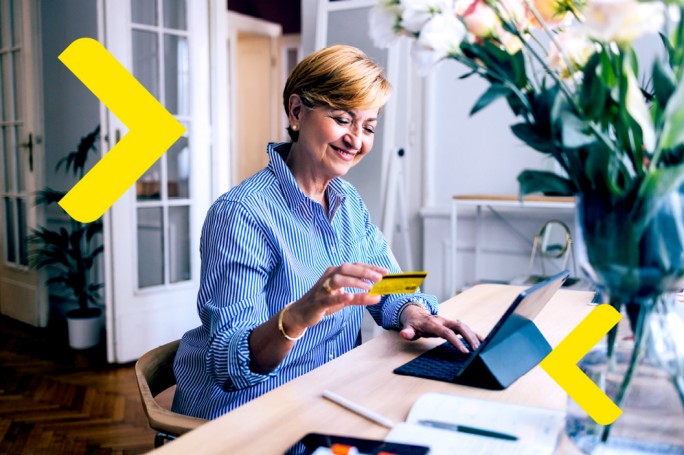 Current account
:

Where the journey with my Bank commences
Ensuring the safety and swift availability of my funds holds paramount importance When I need them, I want to use them everywhere, inside and outside the country. The main advantage is having the opportunity to make payments for various services through electronic services.
In managing money in the current account, I have 24/7 access to my money through a debit card that allows me to withdraw and deposit funds into the account. Moreover, with the E-Banking service, I can manage my funds at any time and wherever I am. The current account also gives me the opportunity to make automatic payment orders and pay different bills from my comfort zone.

Management up to 8 currencies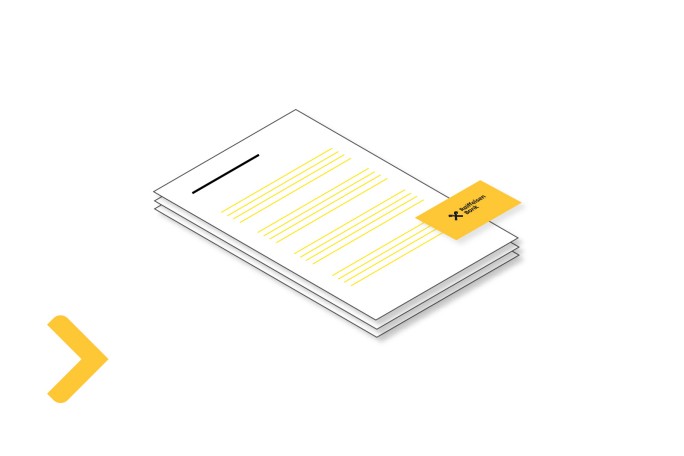 What documents do I need to open a current account?
To open the current account, you need:
Identification document (valid passport or identity card)
Proof of residence (certificate of residence, municipal receipt with address)

In what currency can I keep my money in the current account?
The current account enables you to keep your money safely in these currencies:

*CHF account is not offered to new customers

Start your journey with us...
The current account package is a grouping of several banking products and services.

Fill out the Raiffeisen Bank current account application form.

There are many reasons why Raiffeisen Bank is the right partner when choosing a credit card. These are the main advantages:

130 years of banking tradition
Raiffeisen Bank in Kosovo is part of Raiffeisen Bank International, carrying the same values as the parent company. Raiffeisen stands for security and stability.

The largest bank in Kosovo
Raiffeisen Bank is the biggest bank in Kosovo, based on all financial indicators. This is the result of the continuous trust of our clients and our commitment to providing the best services.

We rely on continuous innovation to provide you with an easy and stress-free banking experience. With the largest branch network and advanced digital platforms, we are with you 24/7.