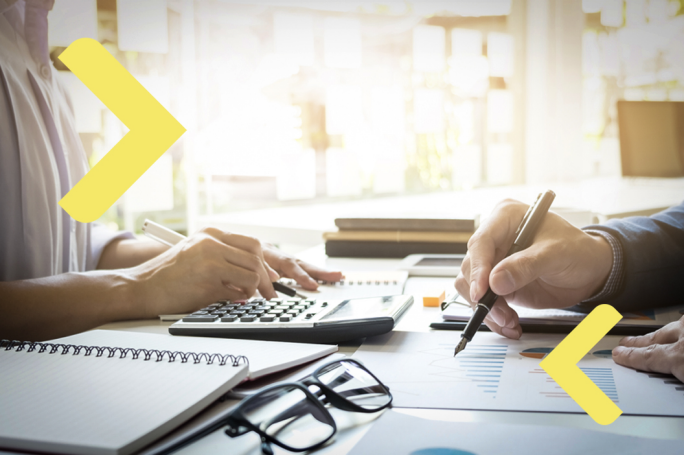 SAVINGS AND DEPOSITS
:

For a more promising future
When I think about managing my money, saving plays an important part. I want the money I save to buy something in the future, or to make an investment, to be safe. Through the Raiffeisen Bank savings account, I save money safely and can use it whenever I need it.

The savings account at Raiffeisen Bank offers me an opportunity to gradually achieve my goals by saving certain amounts of my money every month. Furthermore, I can save for my children's future by opening dedicated savings accounts for them. And when I have a sum of money that I don't plan to use for a while, I deposit it for a certain period of time for more safety and additional benefits.

Savings account in EUR and USD
Savings opportunity for children
More savings opportunities...
Raiffeisen Bank offers you the opportunity to open savings accounts for children as well as to create time deposits.

Children's savings account
Term deposits
I get interest on a monthly basis
Bank deposits and withdrawals at any time
Automatic transfer from my account to the children's account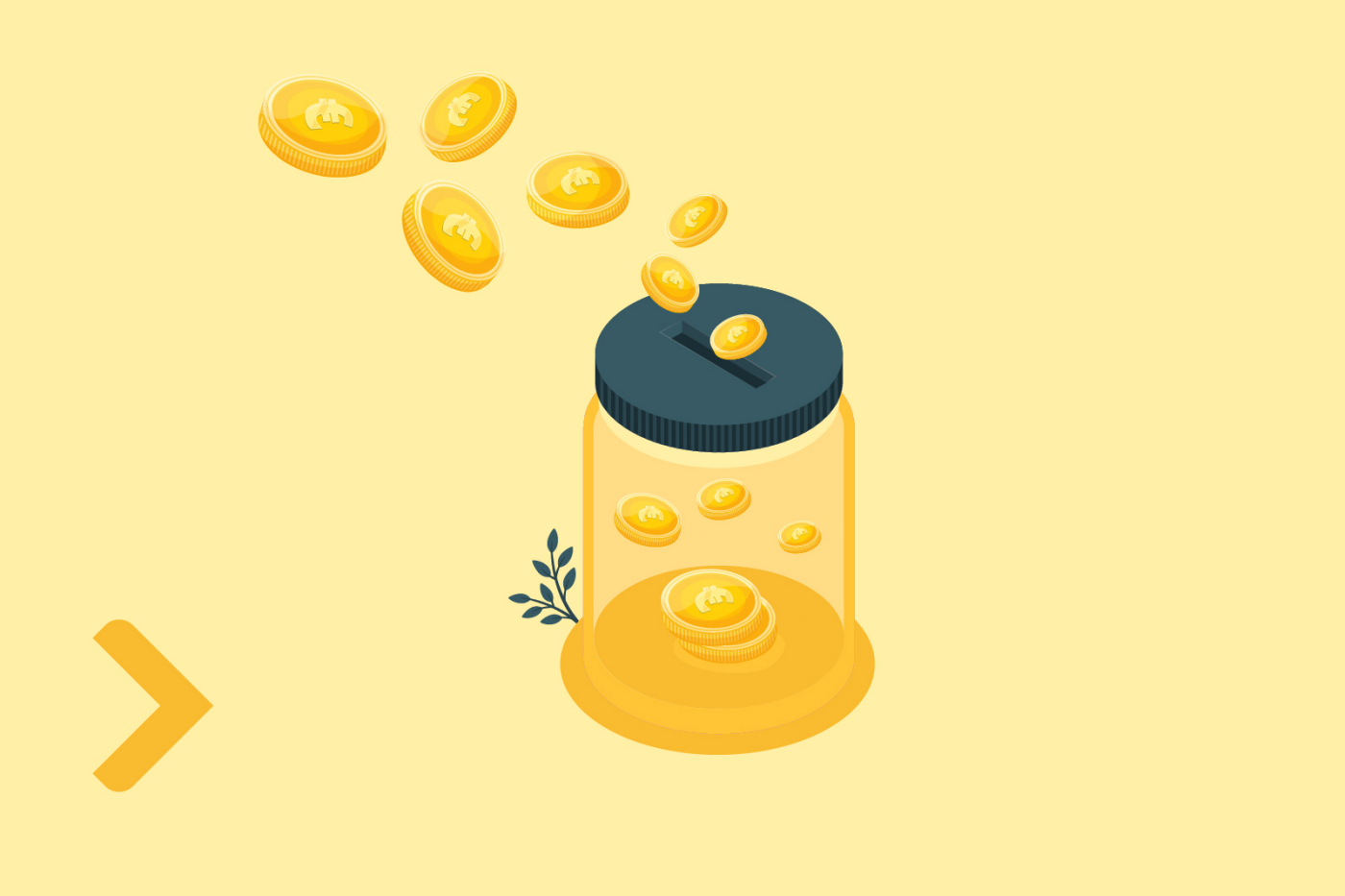 The safe future of my children is my main duty as a parent. I want them to grow up well and have the opportunity to reach their full potential. It is very important to me that my children have money saved, which they can use when they grow up for their studies, travel, or to buy the things they will need.

To achieve this goal, I have chosen to open a savings account at Raiffeisen Bank.

What documents are required?

To open a savings account for your children, you just need to have:

Birth certificate of the child/children
ID card of the parent.

Deposits in EUR, USD, and GBP
For a period of 1 to 36 months
Raiffeisen Bank takes mandatory participation in DIFK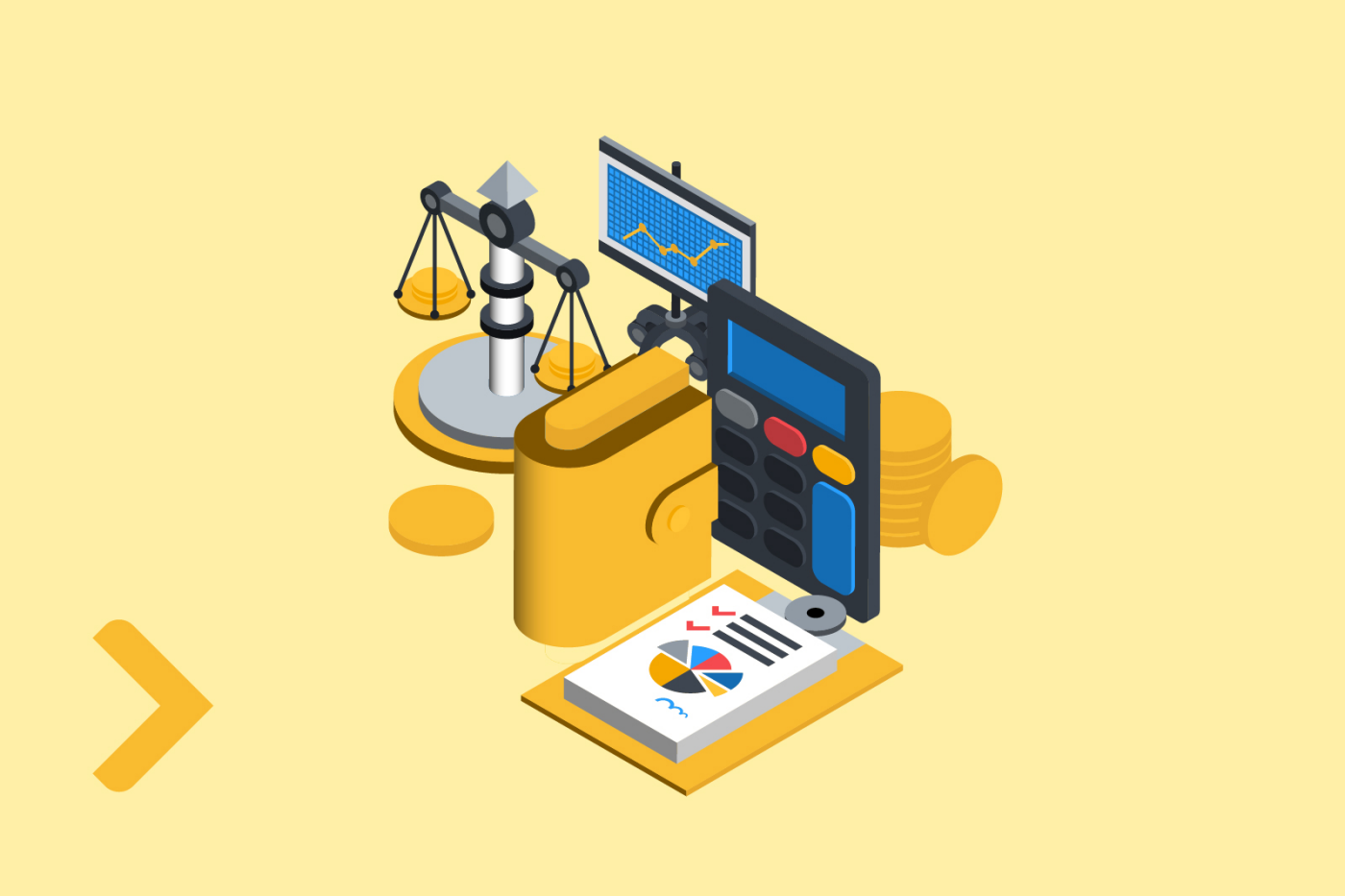 Investing the money I save is an important part of my financial planning. The challenge I face is finding investment opportunities that offer me safety but also maximize the growth potential of my savings. By making time deposits at Raiffeisen Bank, I invest safely and benefit from higher interest rates than a regular savings account, so my money works for me.

Do I have to pay provision for opening, closing, or maintaining the account?

For term deposits, there is no provision for opening, closing, or maintaining the account. Likewise, no provision is made for deposits or withdrawals of funds after maturity*.

*If the money is withdrawn before the maturity date, then a fee is applied.

Are my deposits safe?

Deposits are safe because Raiffeisen Bank in Kosovo takes a mandatory part in the Deposit Insurance Fund in Kosovo.

There are many reasons why Raiffeisen Bank is the right partner when choosing a credit card. These are the main advantages:

130 years of banking tradition
Raiffeisen Bank in Kosovo is part of Raiffeisen Bank International, carrying the same values as the parent company. Raiffeisen stands for security and stability.

The largest bank in Kosovo
Raiffeisen Bank is the biggest bank in Kosovo, based on all financial indicators. This is the result of the continuous trust of our clients and our commitment to providing the best services.

We rely on continuous innovation to provide you with an easy and stress-free banking experience. With the largest branch network and advanced digital platforms, we are with you 24/7.