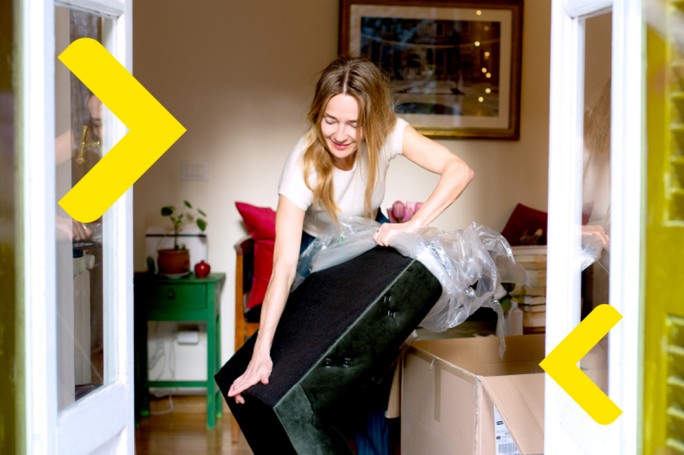 OVERDRAFT
:

Solutions for more possibilities
It often happens that I see an irresistible offer to buy clothes, home furnishings, or subscribe to a fitness centre... And these offers don't come often, so I want to act right away and not miss them. 
For this, I always have an additional solution in my bank through the overdraft option...
By choosing the overdraft from Raiffesien Bank, I can withdraw additional money up to the limit of two net salaries. As long as I receive my salary at Raiffeisen Bank, through the overdraft I can withdraw additional money whenever I need it from the entire network of Raiffeisen Bank ATMs. Furthermore, the interest is calculated on a daily basis, and I only pay interest on the amount I have borrowed during the month.

Overdraft up to 2 monthly salaries
0% administrative expenses
lnterest only on the amount used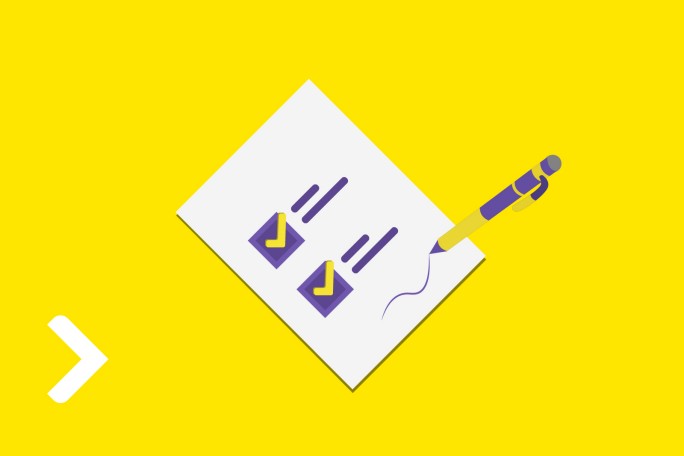 What are the options available to me with an overdraft?
The maximum overdraft is the sum of two net salaries.  
The loan has a term of two years, with the possibility of renewal.

What conditions do I have to meet to apply for an overdraft?

Be a resident of the Republic of Kosovo.

Receive the salary through Raiffeisen Bank or bring confirmation from the employer that my salary will be processed through Raiffeisen Bank.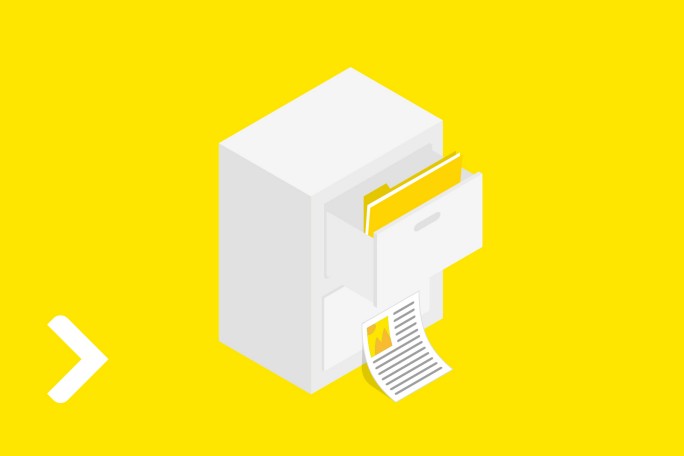 What documents are required?
Personal identification document

Employment contract.

What collateral should I have?

The guarantor

Lien on salary (applicable only in cases with a limit on the value of two salaries)

Movable assets (applicable only in cases with a limit on the value of two salaries)

Apply online for Overdraft
Applying for Overdraft only takes a few minutes of your time. Once you fill out the form, your application will be reviewed by our team, and you will be contacted within a short period of time.

Information marked with * is required.
There are many reasons why Raiffeisen Bank is the right partner when choosing a credit card. These are the main advantages:

130 years of banking tradition
Raiffeisen Bank in Kosovo is part of Raiffeisen Bank International, carrying the same values as the parent company. Raiffeisen stands for security and stability.

The largest bank in Kosovo
Raiffeisen Bank is the biggest bank in Kosovo, based on all financial indicators. This is the result of the continuous trust of our clients and our commitment to providing the best services.

We rely on continuous innovation to provide you with an easy and stress-free banking experience. With the largest branch network and advanced digital platforms, we are with you 24/7.