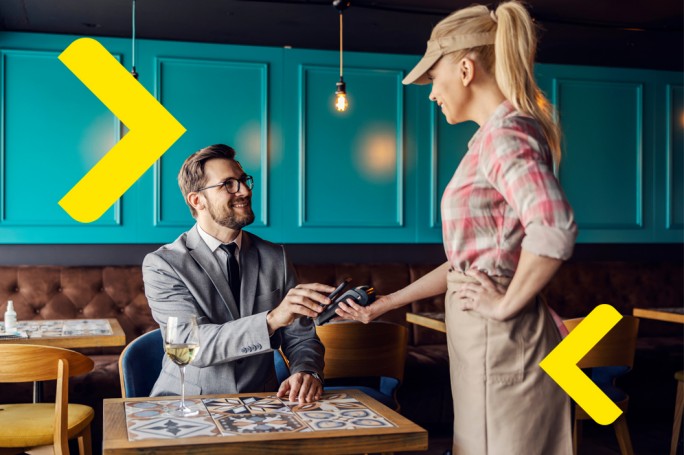 RaiPay
:

My digital wallet!
On the list of necessary things that I must always have with me, I have to make sure that I also have my bank card. Thinking about whether I have forgotten anything and what to take with me, I often find myself checking my pockets and my purse to make sure I have my wallet with me.
And when I have the option to pay only by phone, things become easier because I never forget the phone!

By using the RaiPay digital wallet from my bank Raiffeisen, in addition to being able to pay through my phone, I get rid of a worry from my daily routine. RaiPay enables me to make payments at contactless POS terminals via the phone without having to carry Visa or Mastercard cards.

Pay by phone at any POS terminal
Track completed transactions
Activate the digital wallet in a few steps...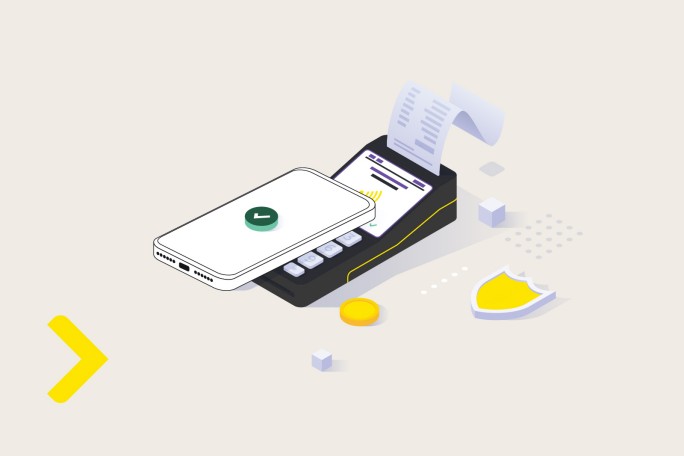 Which cards can I digitize in RaiPay?
At RaiPay, you can digitize all your Visa and Mastercard cards. Simply, when you want to make a payment, select the default payment card in RaiPay and place your phone near the POS terminal to make safe and contactless payments.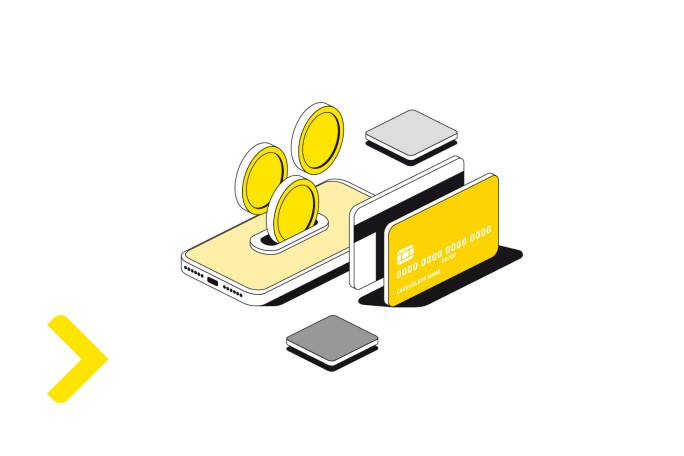 Where can I pay with RaiPay?
In any place where you can pay with contactless physical cards, you can also pay with RaiPay.
In addition, all actions carried out in RaiPay are immediately displayed in the application, so you have a clear overview of your expenses.

Learn more about the RaiPay application
Frequently Asked Questions
Here, you can find answers to frequently asked questions.
You can pay at all POS terminals and ATMs that support contactless payments and that support VISA or Master Card brand cards, both inside and outside the country.

When making the payment, it is not necessary to have the card with you. Payments with this method are of high security since during the payment process a digital card will be used, i.e., a token that is different from the card number, which makes it possible for the card number to never be disclosed.

You can find the RaiPay application in the Google Play Store, and you can refer to the manual for the steps to download and install the application..
For values up to 50 euros, it is enough for the phone to be unlocked and to approach the POS terminal so that the payment can be made contactless.
For values over 50 to 500 euros, the phone must be unlocked and approached by the POS terminal so that the payment can be made contactless. After reading the value, verification is required through the application password (set at the beginning), and after verification, the phone is required to approach the POS terminal again to make the payment.

Internet access is not necessary because payments are made through NFC (Near-Field Communication) technology.

In case of loss or theft of the card, you must call the Contact Center at 038/049 222 222 in order to block your card.

There are many reasons why Raiffeisen Bank is the right partner when choosing a credit card. These are the main advantages:

130 years of banking tradition
Raiffeisen Bank in Kosovo is part of Raiffeisen Bank International, carrying the same values as the parent company. Raiffeisen stands for security and stability.

The largest bank in Kosovo
Raiffeisen Bank is the biggest bank in Kosovo, based on all financial indicators. This is the result of the continuous trust of our clients and our commitment to providing the best services.

We rely on continuous innovation to provide you with an easy and stress-free banking experience. With the largest branch network and advanced digital platforms, we are with you 24/7.