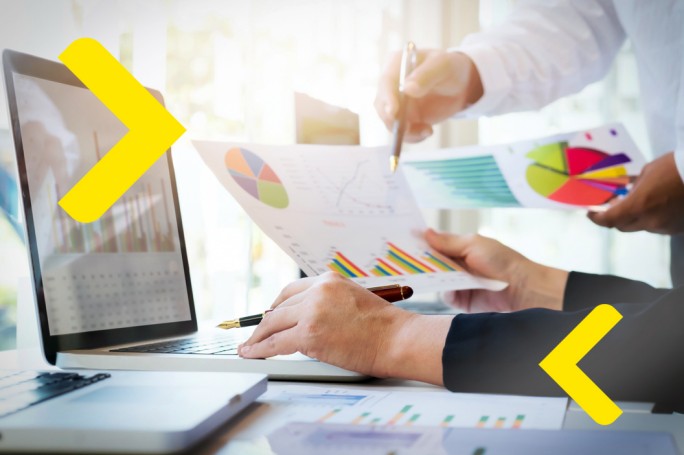 INVESTMENTS
:

Diversify your investments
Investments are an integral part of my long-term financial planning. By investing in financial instruments that have value and can be traded between parties, I diversify my opportunities for additional income.

Investment is a general term for different types of investments that can be bought and sold, including: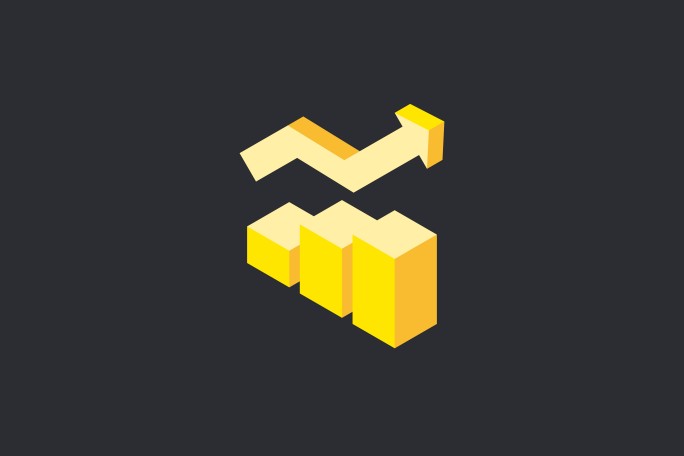 One of the forms of investments are shares. Shares can be bought in different companies, making me the owner of a part of that company.
The value of the share is determined by its performance, which is based on many factors, including:
Changes in the economy
Business performance
Different and unforeseen events that happen in the world


It should be taken into account that, like any investment, even investing in shares has risks and is often an unsustainable investment.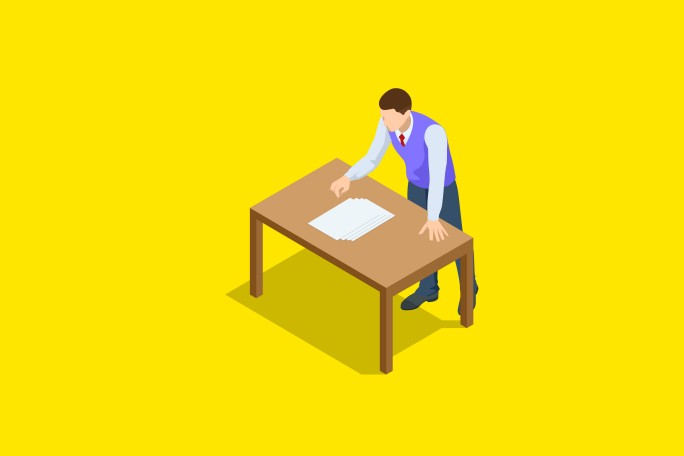 How can I invest in financial instruments?
Through Raiffesien Bank, I can invest in various financial instruments.
Stock
RCM Funds
Certificates


To have access to these investments, I must have an open account at Raiffeisen Bank and fulfill the criteria predetermined by the bank through the application form.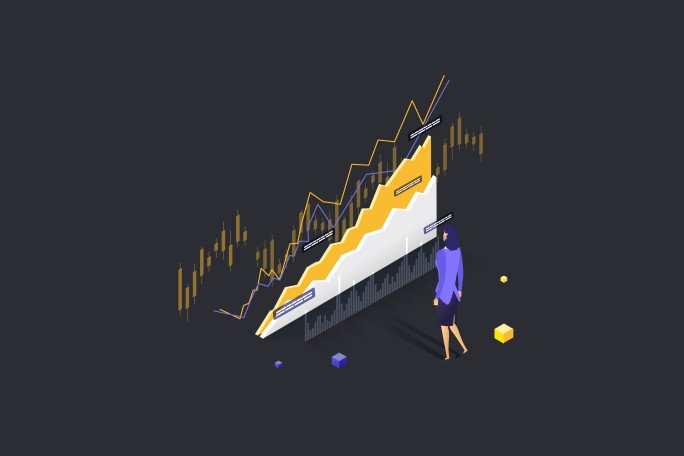 What are shares, ETF and RCM?
Shares are a form of equity representing the ownership interest of shareholders in an entity (a company, partnership, or trust) and are realized in the form of shares, including common or preferred shares. Shareholders can benefit from capital gains when they sell the shares (assuming the share price has increased in value). Shares are traded on stock exchanges, and their price fluctuates throughout the time the exchanges are open. RBKO gives its clients access to trade shares on all the world's stock exchanges. There is no minimum value to invest in shares.

Exchange-Traded Funds (ETF) are investments that include a collection of instruments such as stocks, commodities, bonds, or a mix of investment types. ETFs are traded on the stock exchange just like stocks. ETF prices fluctuate throughout the day as ETFs are bought and sold continuously, unlike mutual funds, which trade only once a day after the market closes.

A Mutual Fund (RCM) is a financial instrument that combines the assets of shareholders to invest in instruments such as shares, bonds, money market instruments, and other assets. Mutual funds are operated by professional money managers, who allocate the fund's assets and try to produce capital gains or income for the fund's investors. A mutual fund's portfolio is structured and maintained to match the investment objectives stated in its prospectus. Mutual funds give small or individual investors the opportunity to use professionally managed portfolios of stocks, bonds, and other securities.

There are many reasons why Raiffeisen Bank is the right partner when choosing a credit card. These are the main advantages:

130 years of banking tradition
Raiffeisen Bank in Kosovo is part of Raiffeisen Bank International, carrying the same values as the parent company. Raiffeisen stands for security and stability.

The largest bank in Kosovo
Raiffeisen Bank is the biggest bank in Kosovo, based on all financial indicators. This is the result of the continuous trust of our clients and our commitment to providing the best services.

We rely on continuous innovation to provide you with an easy and stress-free banking experience. With the largest branch network and advanced digital platforms, we are with you 24/7.