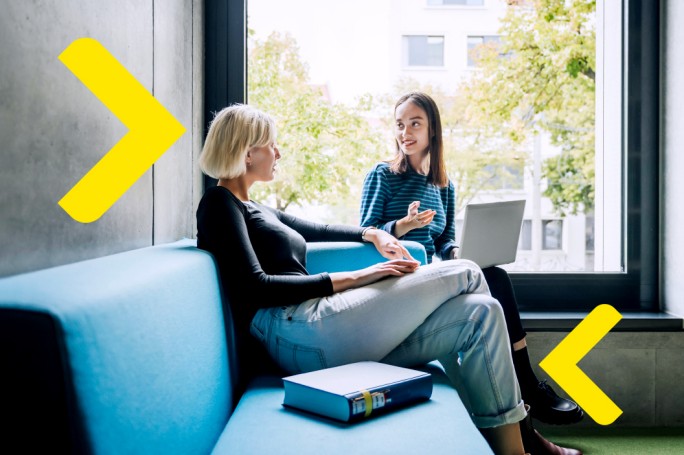 Raistudent
:

Account for A-grade
Student years are the best years of youth. I want to have time to study, make new friends, and travel. I want to focus on personal and professional success! During the period of study, I need to have a bank account to pay the tuition. Raiffeisen Bank has thought about this: creating RaiStudent - the student account where all products and services within the account are FREE.

By choosing to open a RaiStudent account, in addition to creating great opportunities for managing payments and money in the account, I benefit from all these services for free:

Free maintenance of the student account
Raiffeisen Plus application and maintenance
Withdrawal and deposit at Raiffeisen Bank ATMs
Payments within the country through Raiffisen Plus
Payments at POS terminals inside and outside the country
What do I need to open a student account?
Personal identification document (valid ID or passport).
The ID card of the university where you are pursuing your studies.

Proof of the faculty that proves you are an active student.

A bachelor's or master's degree student and aged 16 to 27.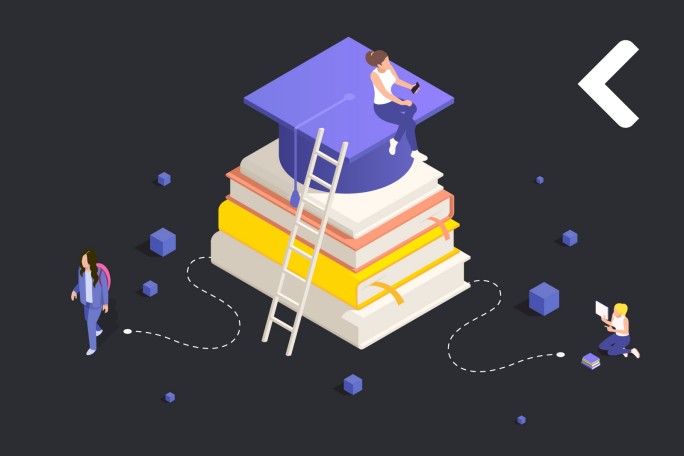 If I am in a working relationship, can I have a student account?
You can have a student account even if you are in a working relationship by meeting these conditions:

The age mentioned above
Proof that you are an active student

After completing my studies, my student account automatically switches to the current account, where I can then select one of the Current Account Packages that suits me the most.

There are many reasons why Raiffeisen Bank is the right partner when choosing a credit card. These are the main advantages:

130 years of banking tradition
Raiffeisen Bank in Kosovo is part of Raiffeisen Bank International, carrying the same values as the parent company. Raiffeisen stands for security and stability.

The largest bank in Kosovo
Raiffeisen Bank is the biggest bank in Kosovo, based on all financial indicators. This is the result of the continuous trust of our clients and our commitment to providing the best services.

We rely on continuous innovation to provide you with an easy and stress-free banking experience. With the largest branch network and advanced digital platforms, we are with you 24/7.