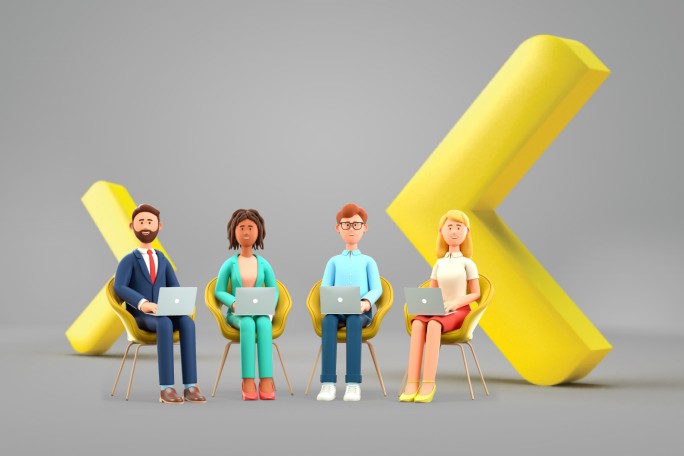 Join the best bank in Kosovo
Thanks for your interest in becoming part of our team. We are pleased to invite all of you who have the necessary qualifications, are curious to learn, are innovative, responsible, proactive, and have the true spirit of collaboration to apply for the following open career opportunities.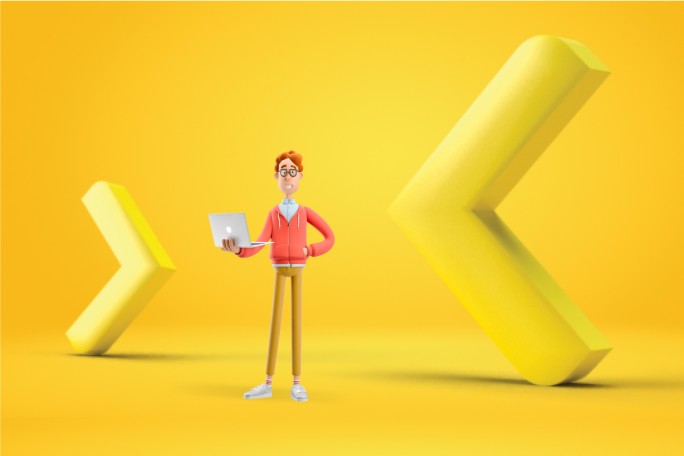 You should apply through our job portal by visiting the open positions. Should a job fit your profile, simply click Apply.

Our portal requires that you create a candidate profile that can ease your experience for future applications. Please fill out the application by adding the most updated data.
Once you apply, a dedicated team will analyze and screen your application. Depending on the position, you will either be invited for an assessment test or directly to the interview. If needed, you will be invited for the second interview, upon which a decision is made.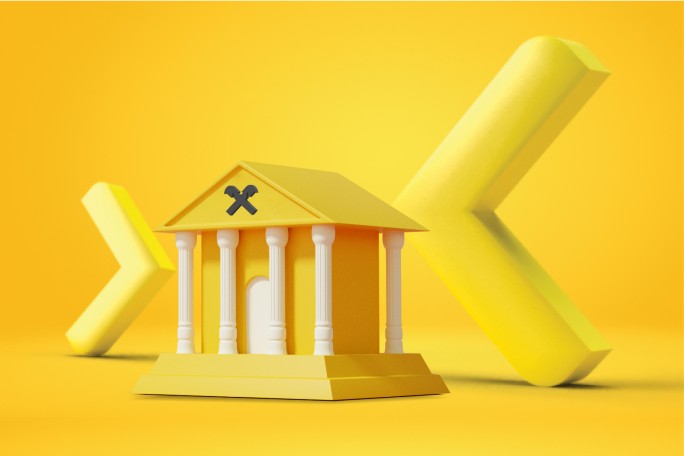 Raiffeisen Bank in Kosovo is one of the most successful banks in Kosovo.
We have sustained a leading position thanks to an excellent team of people who are the cornerstone of our success.
We also offer a modern working environment for the best masterminds. Find out below what makes Raiffeisen Bank a unique career opportunity.

We transform continuous innovation into superior customer experience.

We are the most recommended financial services group by 2025.

How does it feel to work at Raiffeisen Bank?
Learn more through the testimonials below about life at Raiffeisen Bank and why people love their jobs in order to give you more substance about your future employer and colleagues.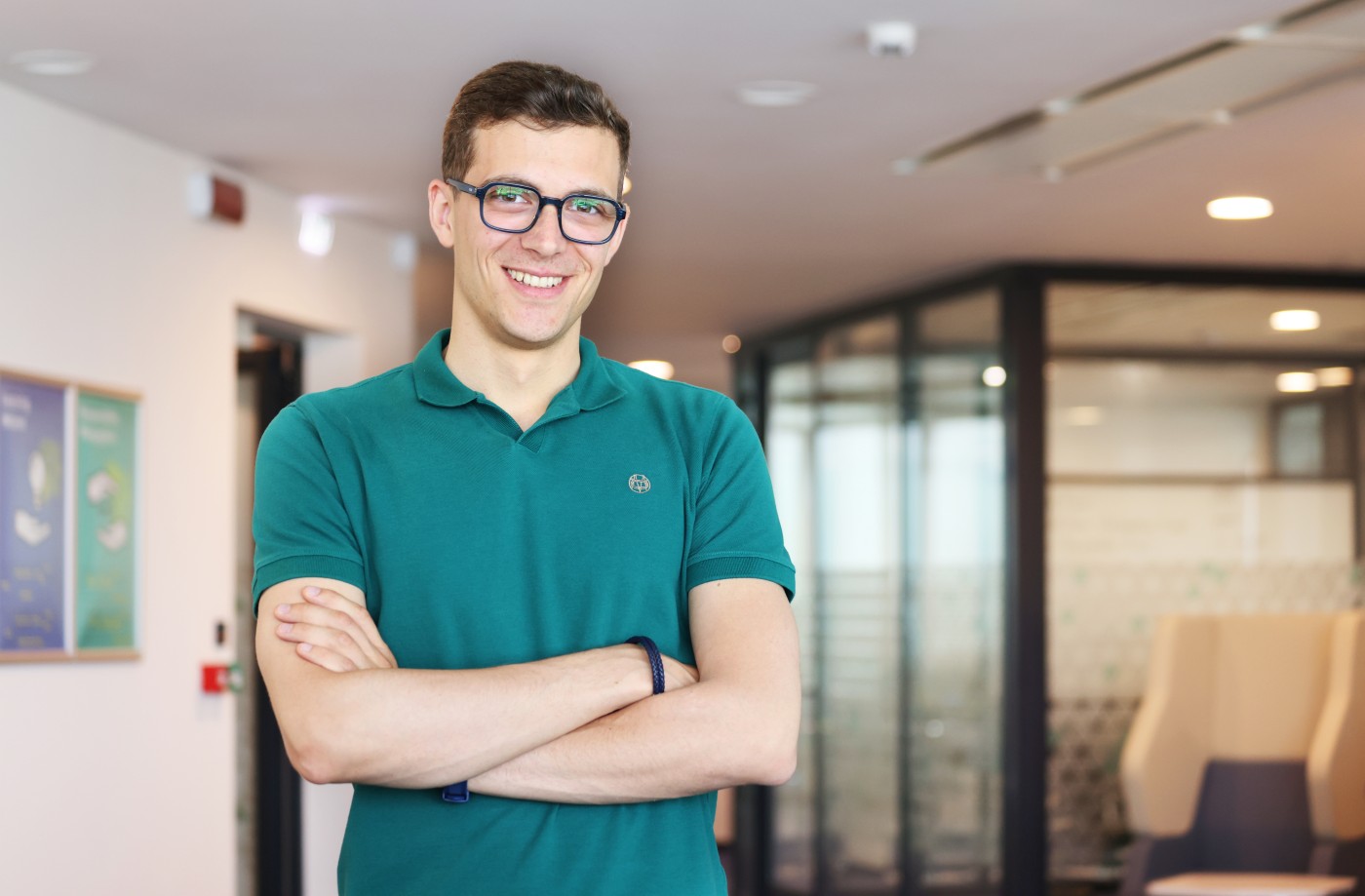 Job Position: BA and DWH Data Integration Specialist
Department: Competence Center and Strategic Initiatives
"I have been working at Raiffeisen Bank for 3 years now, and my motivation continues to rise. Raiffeisen has offered brilliant conditions to pursue my goals and develop myself in human and professional manners. Up until now, I have significantly expanded my professional network and friendships, and I have been offered various training sessions with which I have significantly improved my professional knowledge. These factors have given me a jump start on my career. Above all, Raiffeisen Bank offers a steady work-life balance, because of which I come to work with passion, a big smile, and the motivation to give my best! Even though RBKO's operating scope is financial, the level of digitalization and IT functionality within the bank is immensely advanced. A wide variety of IT fields are offered within the bank. So, if you're passionate about IT, I encourage you to apply and enhance your career at Raiffeisen Bank."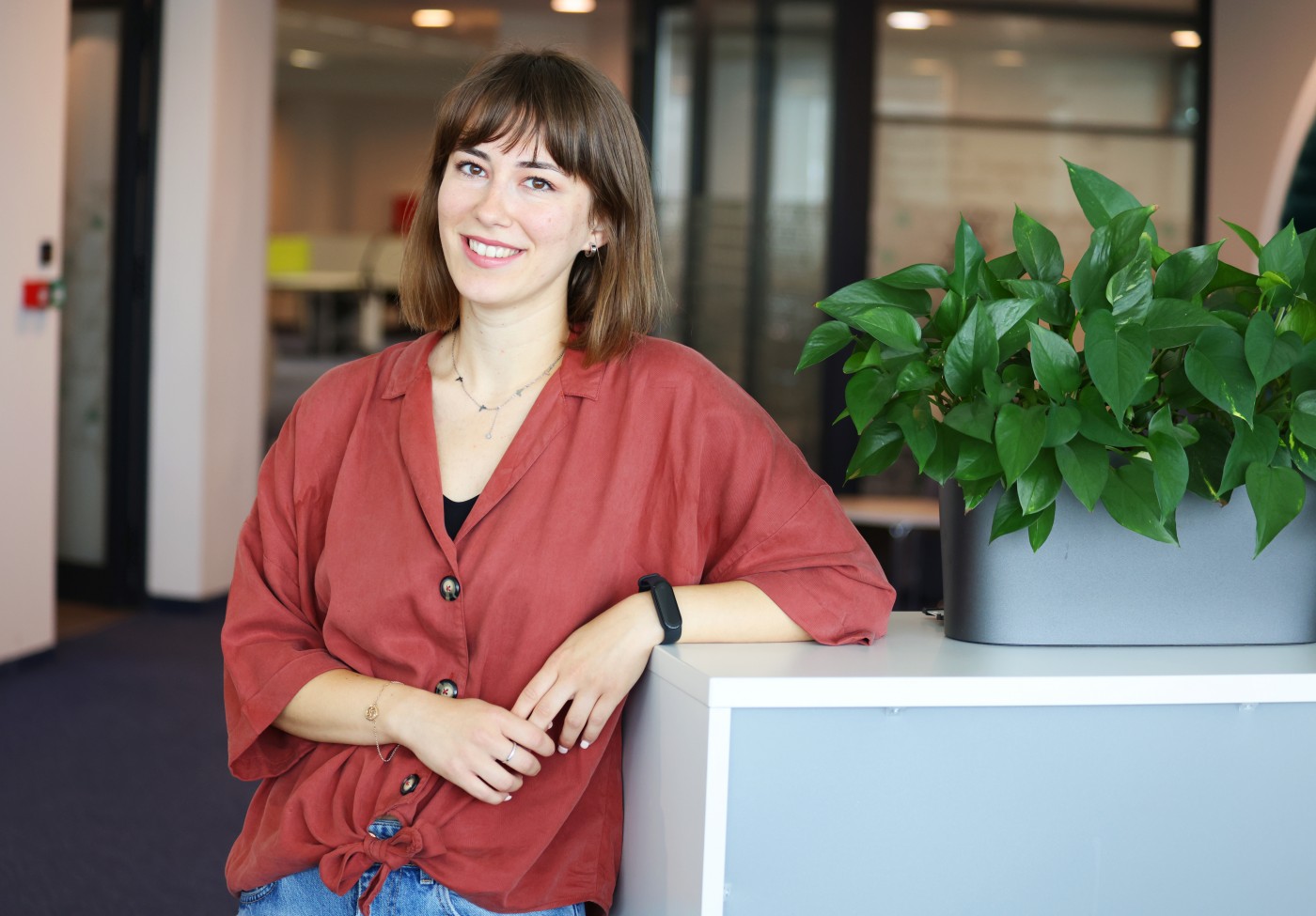 Job Position: Developer
Department: IT & Communications Department
"Being part of the Raiffeisen Bank family, as one of the leading financial institutions, is a privilege and an honor. During these working years, I have had the opportunity to grow professionally and personally. The unique culture of the organization, which is fond of values such as collaboration, proactivity, learning, and responsibility, has created a work environment with a positive, dynamic, and challenging spirit. Raiffeisen Bank is the right place for ambitious people, where their ideas, personal initiatives, and collaboration are highly valued. I would recommend it to anyone who has set high milestones for their career path."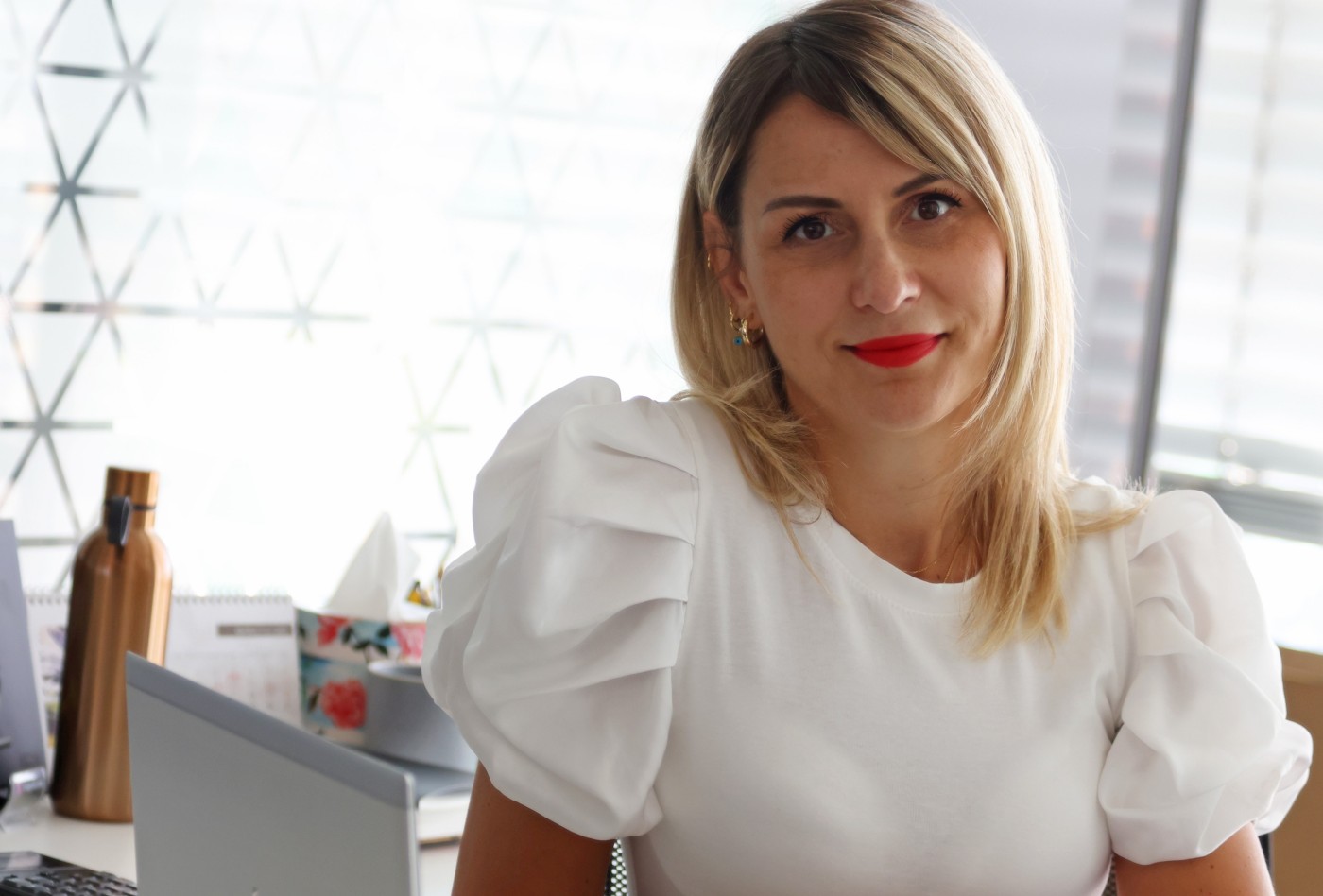 Job Position: Head of CRM and Customer Experience
Department: CRM and Customer Experience

"Working at Raiffeisen means loving what you do and becoming the best version of your professional self by continuously learning and growing. Each role, task, and collaboration is a new challenge, and each challenge helps you upskill, gain knowledge, and grow while having a very suitable work-life balance. The company culture cultivates an environment where employees are inspired to express their ideas and put their talent into the work they do. After dedicating more than 15 years of my life to Raiffeisen, my motivation, engagement, and commitment to further contribute to the company of my choice continue to grow because my employer makes me feel appreciated, respected, involved, empowered, and recognized. Personal and professional fulfillment is the greatest reward you get from working at Raiffeisen!"